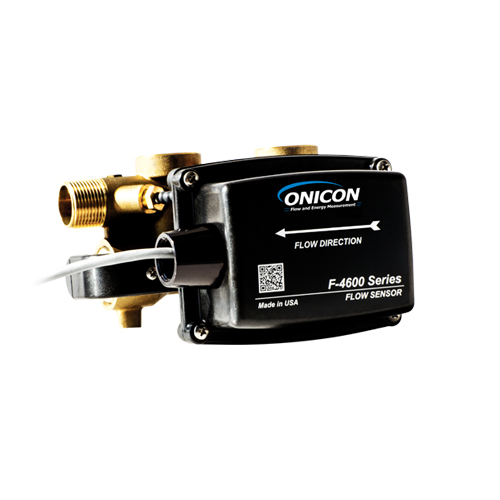 F-4600 Series Wetted Ultrasonic Inline Flow Meter
         ONICON's F-4600 Inline Flow Meters are designed to accurately measure the flow of water and water glycol solutions in small pipes. Meters are available for ½" – 2½" diameter pipes. The no-moving-parts design operates over a wide flow range with excellent low flow performance.
          The low cost design is provided with threaded process connections, a 4-20mA analog output and a scaled dry contact pulse output for totalization.
          *Optional integral LCD display with BACnet MS/TP or MODBUS RTU is available. LCD display can be mounted up to 5 feet away from flow body for visibility.
Typical Applications
           The F-4600 inline flow meter is ideal for chilled water, hot water, domestic water, condenser water, steam condensate and boiler feed water.
Description
contact us
Reviews (0)
Description
SPECIFICATIONS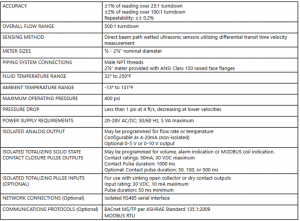 บริษัท สยามพอลลูเทค จำกัด
SIAM POLLUTEK CO.,LTD.
Address : 40/25 Sukumvit 101/1 Bangna Bangna Bangkok 10260
Tel : 02-747-8234-37
Contact : ธรรมนูญ อมรรัชยา
Email: info@siampollutek.com
Website:  http://www.siampollutek.com , http://www.siampollutek.co.th